Wonder if there is some understanding among Western Unificationists in regard to meaning-making in young adults' romantic histories?
"The time between initiating romantic involvement among teens and making permanent commitments many years later is rich with exploration and growth. Regardless of what romantic and sexual involvement fill that time, individual and romantic development are intricately intertwined. Understanding romantic development as part of individual development offers rich avenues for supporting young adults as they navigate a relational landscape that is increasingly fluid, diverse, and complex."
https://onlinelibrary.wiley.com/doi/full/10.1111/pere.12400 ($42 to download)
It seems to me that Unificationists follow the practice of many a religion and try to press their offspring into a fairly narrow moral schema regarding their personality development. As history has shown, doing so might fail quite a few.
The following conversation is fictitious, but it could very well be for real: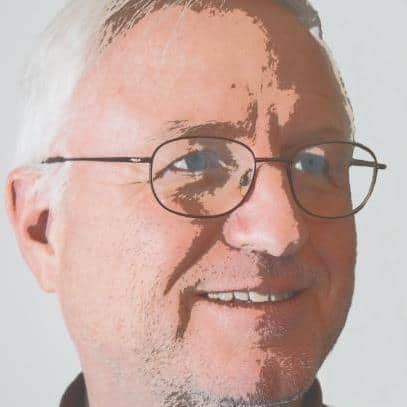 Tom
Hello, anybody at home in Unificationism?
Sure! If you need to know something, just visit our websites at bfm.familyfed.org and yayam.familyfed.org and read up. You will see that we promote abstinence and fight against porn. What else could you possibly want us to do?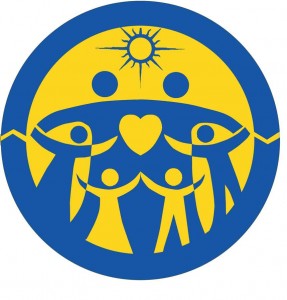 Imaginary Someone
---
Tom Froehlich is a graduate of the Unification Theological Seminary (Class of 1983) and writes about the experience of interpersonal love in human affairs.