What Is Love?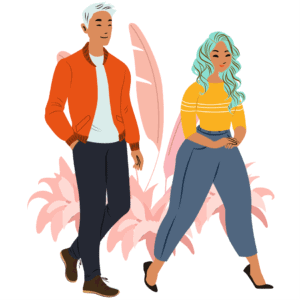 A pleasurable feeling? A good deed benefitting someone? A phenomenal experience?
All of it? Something else all together? Can love last? And does it matter?
Yes, it matters because love makes the world go 'round.
And that is a rather complicated situation.
Hi, Tom Froehlich here. I am a graduate of the Unification Theological Seminary (Class of '83) and am infatuated with musing about the phenomenon of lasting erotic love in human affairs.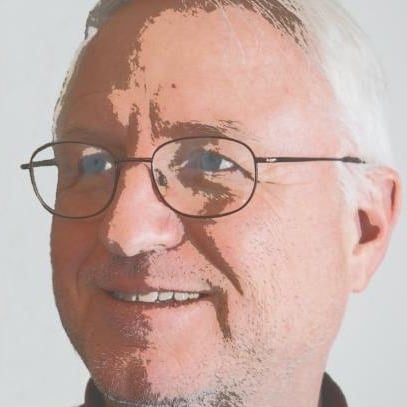 Tom
And does love last?
Nope, unfortunately, not by itself.
It isn't love's fault, though. It's just that humans – us, you and me – are so flawed. Just look at yourself as well! Who and what are you? Do you have what it takes to make real love last between you and your significant other?
Many folks find hope in believing that love originates and emanates from God. I am not convinced. Having examined myself and my beliefs for decades, I still ponder. Flawed or not, do I not have the nobility to love of my own?
So, that is what I am musing about: what is desire, what is a caring love, what is an erotic love, and who and what are we humans in this regard.
---
Quirky Chats appear in this format: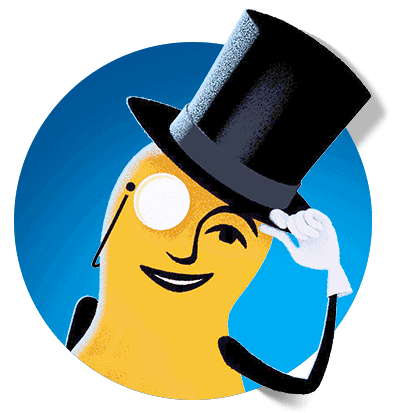 Mr. Peanuts
What were you told by mom or dad about love?
What will you tell your child about love?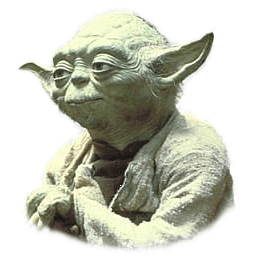 Yoda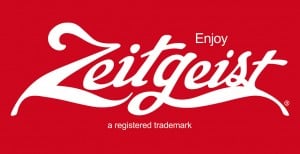 Zeitgeist
How do you know it's love and not just liking or lusting?
Are caring, love, and eros not the same?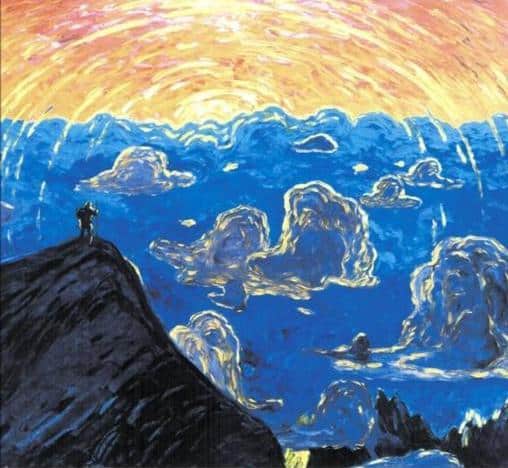 Zarathustra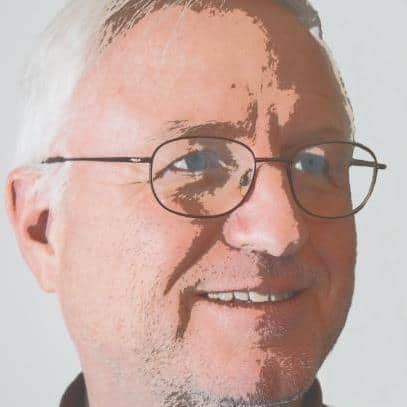 Tom
Falling in love seems to be a rather involuntary event, but making love last is certainly not.
---
Short Stories appear in this format:
---
Regular blog post are not too long.
Some quirky chats, short stories, and blog posts may require account registration since their content is rather personal or mature in tone. Quality contributions from guest bloggers are welcome.
---
https://www.truelovesingles.com
This is our new social network site for singles interested in long-term relationships.
https://www.truelove.singles
This is our more elaborate blog for folks who enjoy reading about all kinds of love.