Tom Froehlich here. I crafted this site to communicate some insights about love in a succinct manner.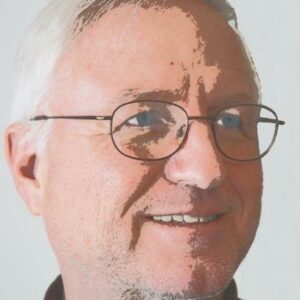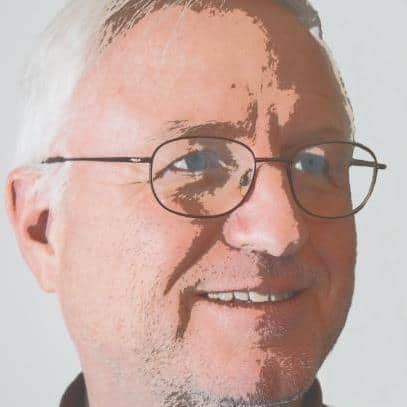 Love is much underestimated or misunderstood. In the early '80s, I spent two years at the Unification Theological Seminary studying theology, philosophy, sociology, history, and world religions. Sadly, human love was not deemed to be important enough to be part of the curriculum. Yet it is love that makes the world go 'round.
If you have the time and energy to actually read, please visit truelove.singles for more.
[caldera_form id="CF605a43124b411″]