People do consider how much risk they can tolerate in regard to erotic love relationships. Is a high risk / high reward / high satisfaction proposition too daunting? Most folks, perhaps, seem to prefer to play it safe.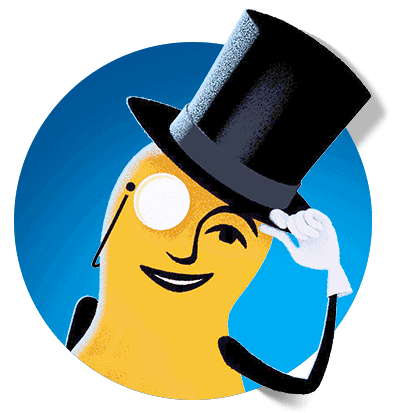 Mr. Peanuts
Well, and why not. Humans are known to be risk-averse creatures.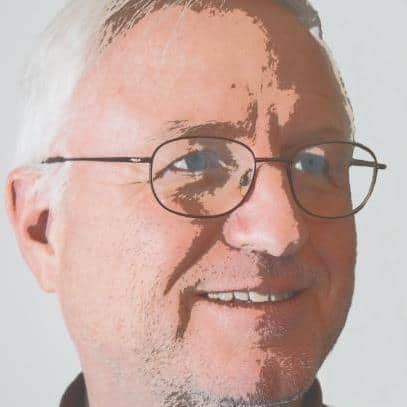 Tom
Yes. But allow me to clarify that by erotic love relationships, I do mean not sexual relationships. I refer to intimate, passionate, caring, and hopefully lasting relationships between two people. All of life seems to be of a sexual nature, that between male and female. But humans are able to transcend that mere sexuality by being artfully erotic. Just take a look at ballet.
---