People do consider how much risk they can tolerate in regard to erotic love relationships. Is a high risk / high reward / high satisfaction proposition too daunting? Most folks, perhaps, seem to prefer to play it safe.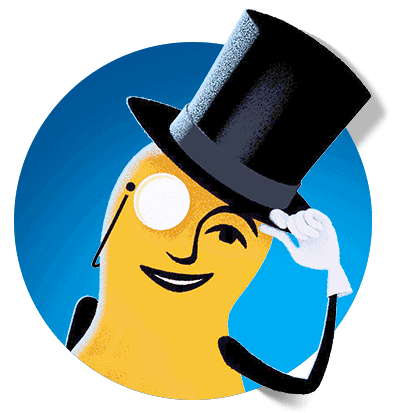 Mr. Peanuts
Well, and why not. Humans are known to be risk-averse creatures.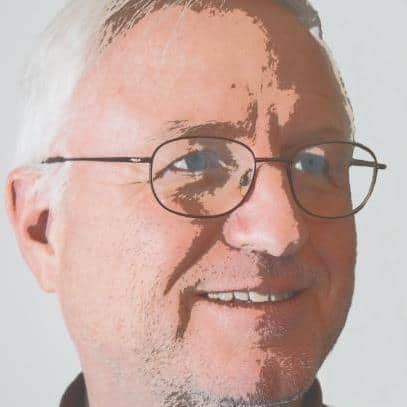 Tom
Yes. But allow me to clarify that by erotic love relationships, I do not mean sexual relationships. I refer to intimate, passionate, caring, and hopefully lasting relationships between two people. All of life seems to be of a sexual nature, that between male and female. But humans are able to transcend that mere sexuality by being artfully erotic. Just take a look at ballet.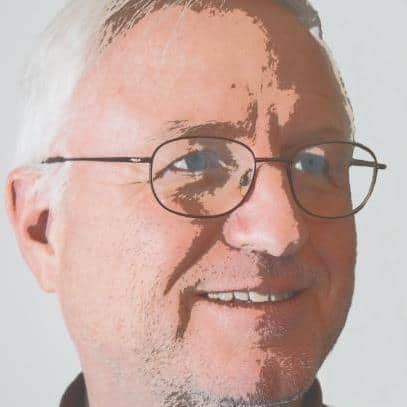 Tom
I understand that Christian folks have problems with that description. They prefer to take a low-risk approach to life and seek what they call the experience of "God's love." Erotic or conjugal love is subsumed at best to the all-pervasive loving care grounding their religious orientation. Be that so. There are benefits to God's love, as it very well might anchor their relationship dynamics. For many, a safe harbor is a good thing. Erotic relationships are not a slam-dunk by all means.
So, you seem to imply that these are then low-risk / low-reward / low-satisfaction relationships?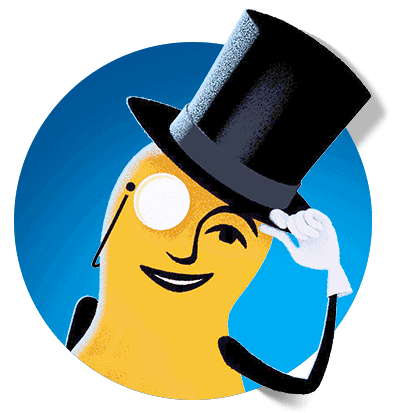 Mr. Peanuts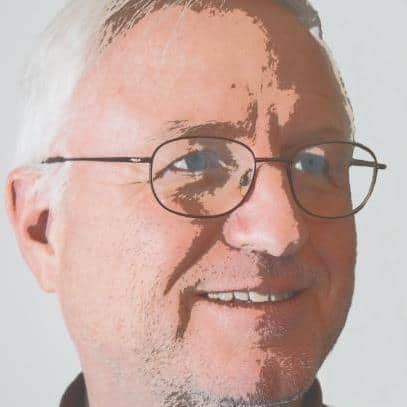 Tom
Shucks, you got me. But it cannot be so, obviously. Religious marriages, or marriages between active believers, are all around. There must be a good deal of satisfaction in it for the adherents. It is just that I have experienced God's love not just as an anchor but also as a cage. I am prejudiced against God's love when it is a conception in people's minds and hearts that then severely stunts the yearning and creative expression of a human psyche.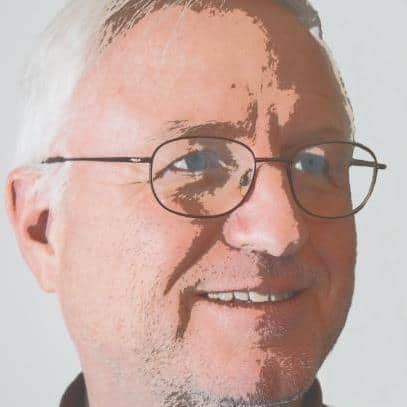 Tom
Erotic love needs to be uncaged. As Nietsche said, love is beyond good and evil. And yes, it is and must be lived as an art as that is what separates us from the beast, that is, as it individuates us as much as religion and music do.
Erotic love can stand on its own then? Be as a sailing ship on the high seas? With an anchor in the bow, ready to be lowered when the weather gets too stormy?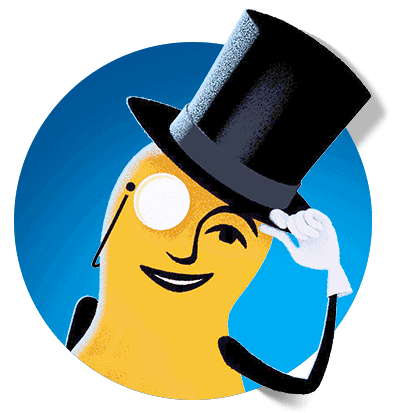 Mr. Peanuts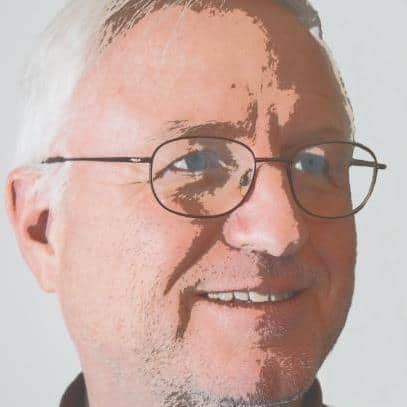 Tom
We might be stretching the metaphor a bit too much now. I think that the quality of an erotic relationship depends largely on the maturity of the two people involved. Really, there were, are, and will be gazillions of happy couples in the world who are not that religious and will not refer to God's love as the ground of their loving relationships. Let's keep that in mind before making God's love mandatory for all.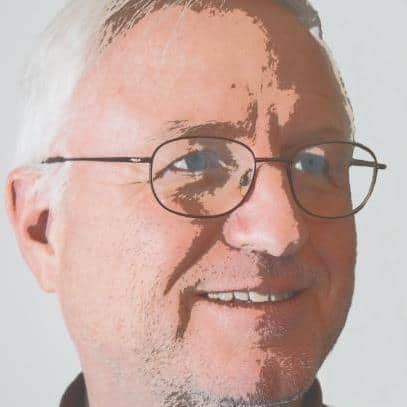 Tom
People have their preferences. That is all I can say. Unfortunately, there are way too many folks who have missed and will be missing the boat. One bad apple spoils the entire pie, they say. I concede that there are a lot of bad apples in human history. The oceans and coasts are littered with shipwrecks.
Well then, shall we give erotic love a chance!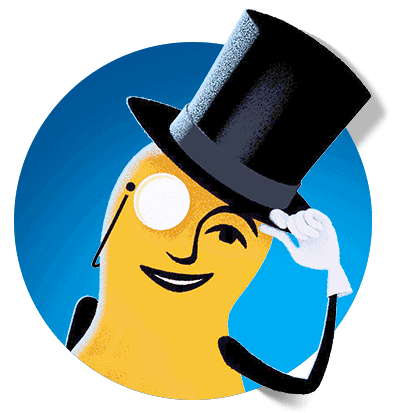 Mr. Peanuts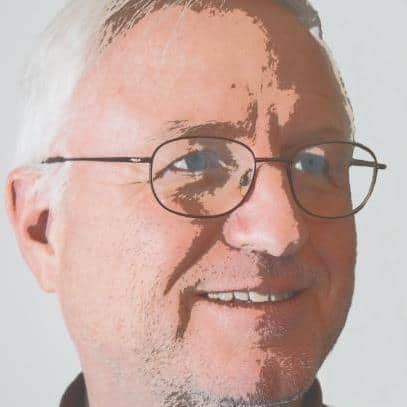 Tom
Yes, there is not much wrong with it. It's the people, the actors, the abusers (St. Paul and St. Augustine, etc.) and the abused, and younger folks who have not figured themselves out well enough yet. That is hard as the human psyche is incomprehensibly complex and an ever-moving target. Thus I am blogging on these sites, perhaps someone will benefit from their content.
---
The author of this blog, Tom Froehlich, is a graduate of the Unification Theological Seminary (Class of '83) and is infatuated with musing about the phenomenon of lasting erotic love in human affairs.