1. Being in Love with One Another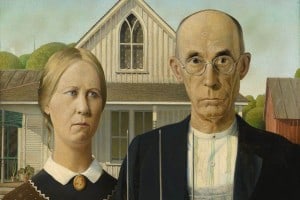 Farmer & his Wife
Says the farmer's wife: "Love is hard to come by, you know. I think we married out of courtesy."
Too many folks marry out of courtesy, believing it is love or hoping that love would come about sooner or later. While falling in love – gently, or being in love will not last that long – perhaps a few years, the memories of those delights are what sustain a great many marriages in old age. Do not ditch falling or being in love, it is priceless.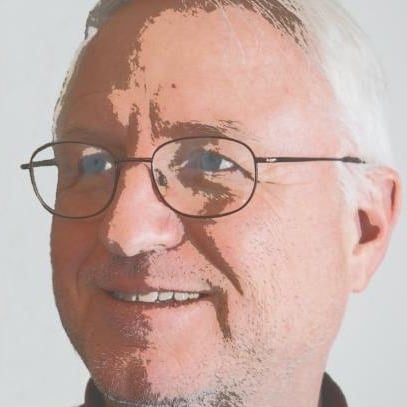 Tom
2. Watching one's Kids grow up to be good People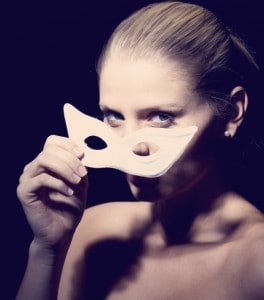 Veiled
What is good? Everyone has his or her own interpretation of goodness. Goodness is not a monolithic term. What might be good for one could be bad for another.
I know, am the first to believe that. Instead, might a parent simply have grounds to be proud of his or her offspring? That would go a long way, I think. The opposite would be a real downer.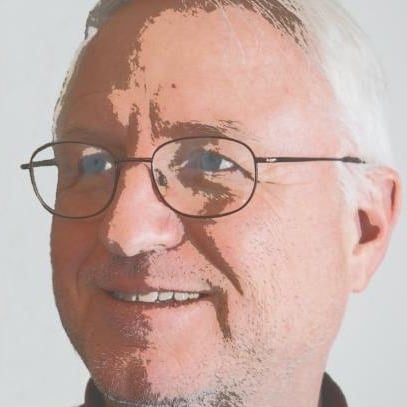 Tom
3. Beating the Gates of Hell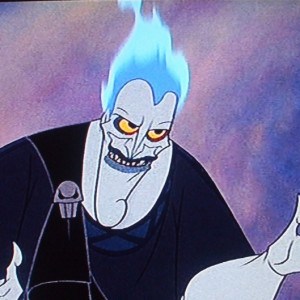 Hades
Oh, please, do not take me too literally. Religion and Hollywood have a lot in common, I think. Both feed off on people's superstitions and fantasies.
Perhaps. But addictions to substances, to porn, to money, to food, to gambling, etc., can ruin almost anyone. Life and love are full of vicissitudes and vagaries, and keeping the upper hand most of the time is still not a slam dunk. Don't ever let your guards down.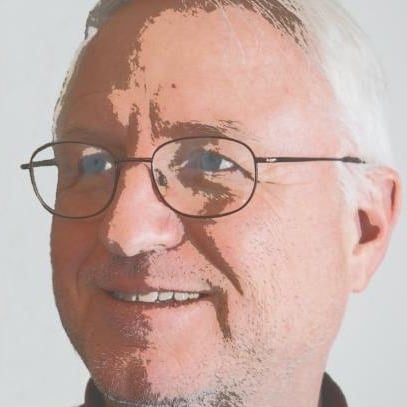 Tom
4. Achieving True Love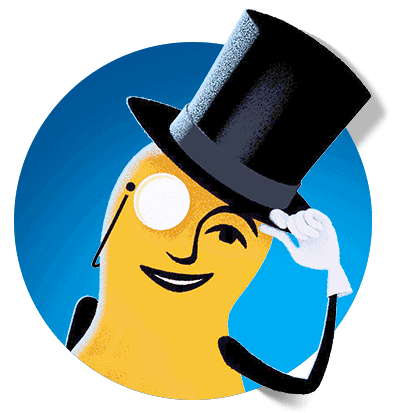 Mr. Peanuts
What are you talking about? God loves me, I am told. People do not achieve love, we are redeemed by the grace of God. Besides, I got roasted even though I never made a mistake.
Mr. Peanut, you are almost human. True love is a love that has endured the ups and downs of life, a love that has lasted past the end. Erotic love, that phenomenon of a mysterious attraction and hopefully subsequent commitment between a man and a woman, rewards steady support from the lovers with vitality. Nature and nurture, enchantment and surrender must go hand in hand, and if so, love will last.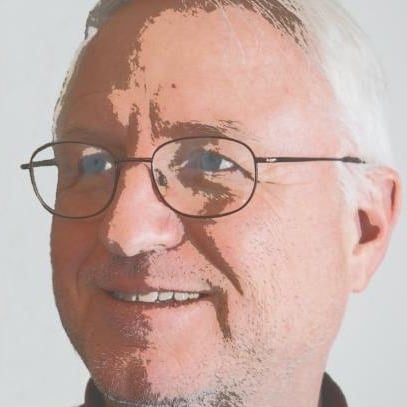 Tom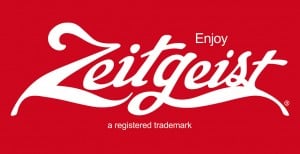 Zeitgeist
How many can you check, Tom? One? Two? Or even all?
All I cannot, someone else will have to check #4 for me, one day…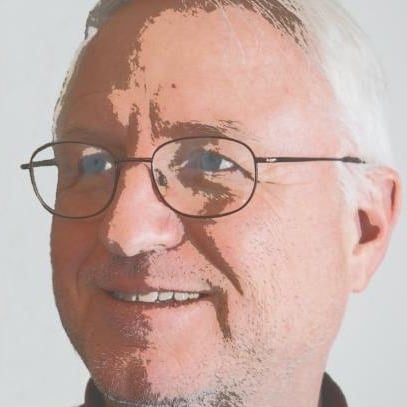 Tom
---
The author of this blog, Tom Froehlich, is a graduate of the Unification Theological Seminary (Class of '83) and is infatuated with musing about the phenomenon of lasting erotic love in human affairs.
---
Photo credit: Ben White on Unsplash